Typhoon Rai known as Odette in the Philippines ravaged the country last December 16, 2021. The typhoon which was known to be the strongest typhoon in the year 2021 had displaced more than 400,000 thousand people. The typhoon has destroyed houses, farms, buildings, disabled telecommunications, and electricity which made it harder for the responders.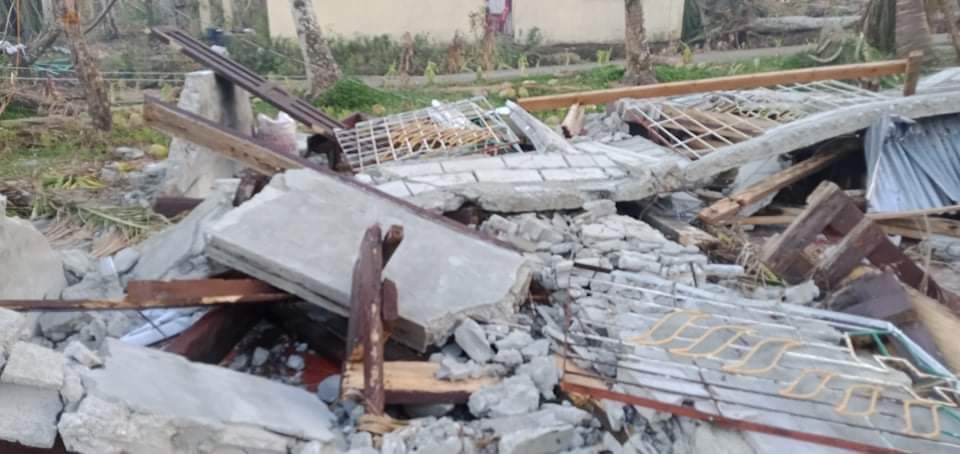 According to Elizabeth Dawis – the Administrative Secretary of the Seventh-day Adventist in Caraga Region, 79 churches have suffered damages while some of them were totally destroyed. They were initial reports coming from the district pastors of the affected areas. The Megachurch in Surigao City which was built in 2019 has suffered great damage. Pr. Ben Dela Cruz – the district pastor of Surigao Metro has witnessed the ordeal. The aftermath sight of the church saddened the members. The same situation happened to Espina Adventist Church of the same city which was at first the haven of those who evacuated from flooded areas but due to strong winds lost its roofing. The church at the island of Sidlakan was leveled to the ground.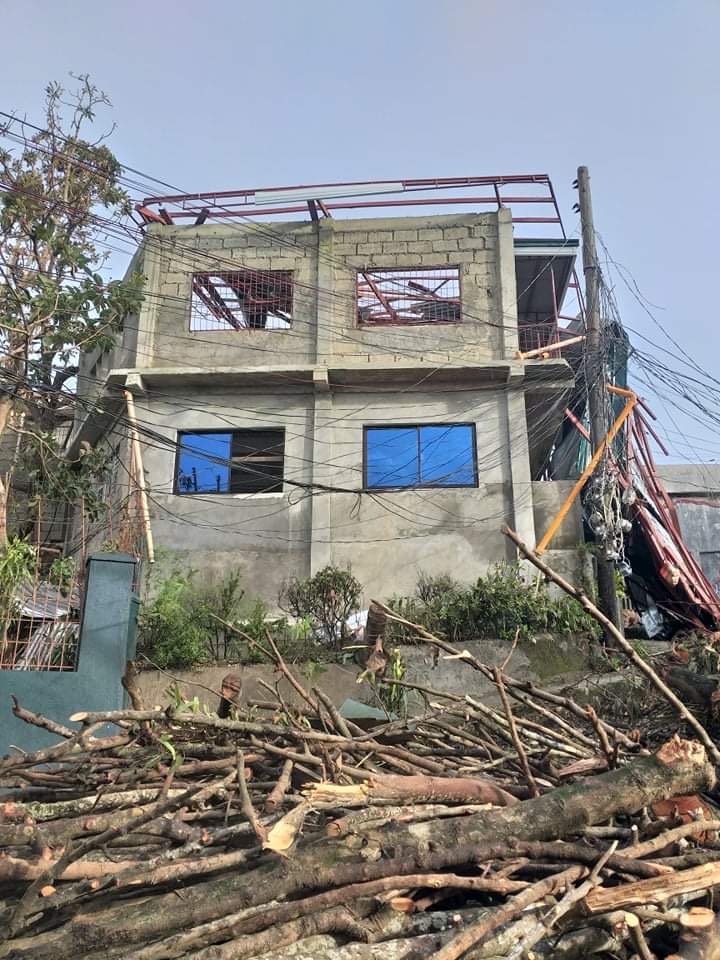 Typhoon Rai (Odette) left a mark that try to destroy our faith in God. but let us rally together, lifting each other's burden and rise up because we are going to experience the goodness of the Lord.
Pr. Max Dante B. Obbus – the president of the Seventh-day Adventist in Caraga is calling everyone to help those who were affected by the typhoon and together with God we will build His church.
To help build our damaged churches please contact:
Pr. Cirilo S. Ba-al
NEMM Treasurer
Email: treasurer(at)nemmadventist(dot)org

GCASH: 09173078810 – Cirilo S. Baal
or through our Bank Accounts
Account name: Northeastern Mindanao Mission of Seventh-day Adventist
BPI Peso: 2225 0180 76
BPI Dollar Account: 2224 0139 25