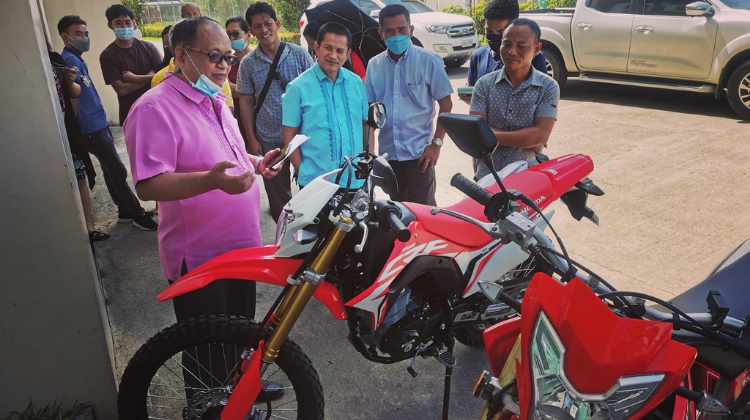 The Quiet Hour Ministries donated two-high powered motorcycles to Northeastern Mindanao Mission for all-terrain. These motorcycles will be used by pastors assigned in remote areas where roads are very challenging.

The recipients are Pr. Deonnel Peren, currently assigned at Salug District, and Pastor Rolando Tobes of Carromata District.
A blessing ceremony was conducted at Northeastern Mindanao Mission Office last January 11, 2022, at 10:00 o 'clock in the morning. The office of the treasurer administered the said program.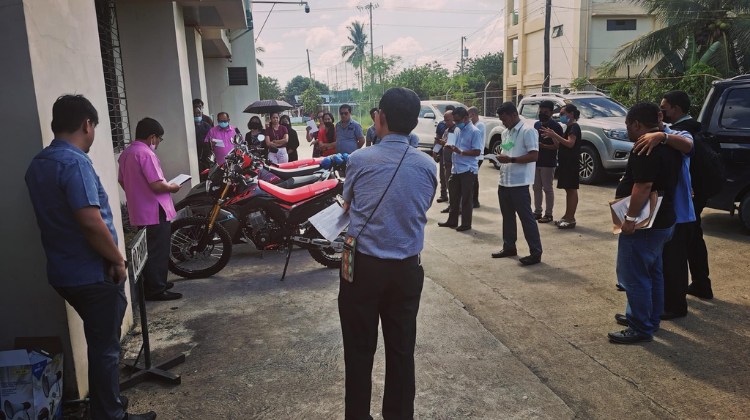 Two high-powered motorcycles were bestowed to Pastor Deonnel Peren of Salug District and Pastor Rolando Tobes of Carromata District. This cause is an initiative created by the Quiet Hour Ministries for all missions and conferences. These provide transportation for our ministerial workers as they travel in remote areas in mountainous regions, reaching those previously thought to be unreachable.
"I would like to praise God and thank Him for His goodness to NEMM because of the initiative of Quiet Hour Ministries who have granted these motorcycles for the ministry of our district pastors here in Caraga Region. We hope that this will be the beginning, and we are looking forward to more blessings that can be utilized in the ministry,"

Pastor Cirilo Ba-al, the treasurer of the regional office of the Seventh Day Adventist Church in the Caraga Region, said during his interview right after the ceremony.

Moreover, blessings can be found everywhere when God sees opportunities in every cause. This project of Quiet Hour Ministries can help maximize in reaching out to people and have an everlasting impact on God's errands.