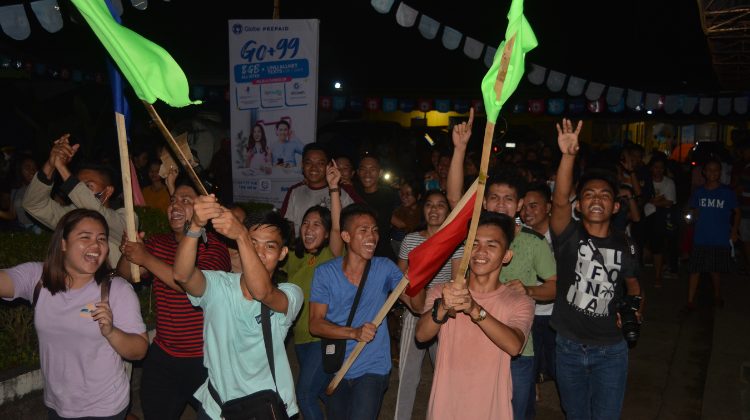 Approximately 3,000 delegates from the different clusters and churches in Caraga Region attended the opening program of Caraga Youth Leaders Congress 2022 with the theme: "Breakthrough" last June 12, 2022, at the grounds of Northeastern Mindanao Academy.
Leaders joined the parade of nations, wearing their smiles and banners representing the clusters of Northwestern Caraga Adventist Youth Organization (NOWCAYO), Caraga South Adventist Youth Organization 1 and 2 (CASAYO 1 and 2), South Adventist Youth Organization 1 and 2 (SCAYO 1 and 2).
Pr. Rafael de Domingo, NEMM Executive Secretary, gave the youth his words about leadership. He was the keynote speaker for the opening devotional, which emphasized that being a youth is not just about fun and enjoyment. Being an Adventist Youth is being a minister to the future of the next generation.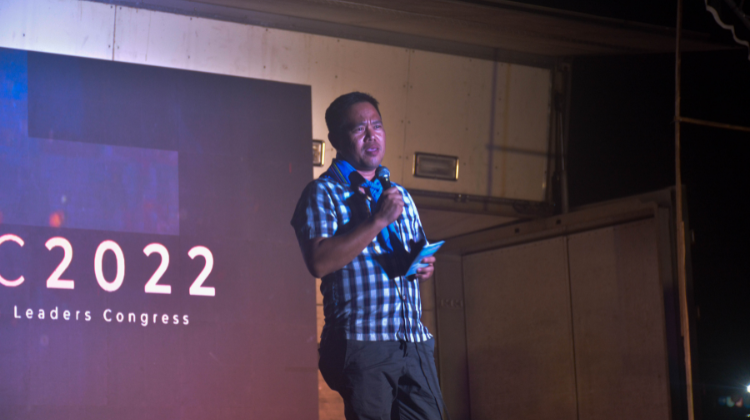 The congress officially opened when Pr. Nelo Seda Jr. and the delegates lift their hands high, holding their flashlights as a symbol of illuminance and hope to the future leaders of the Northeastern Mindanao Mission.