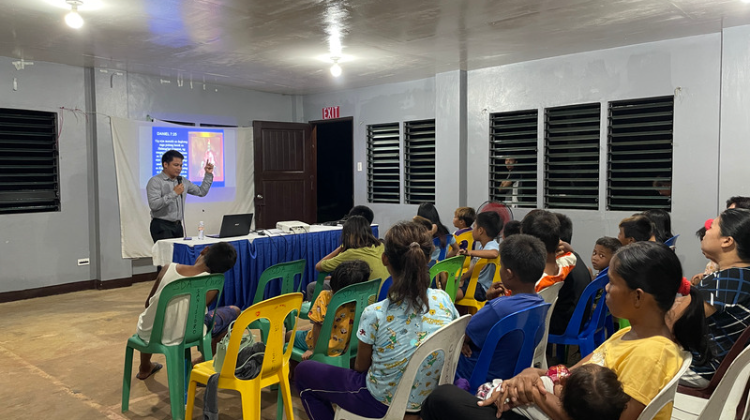 NEMM conducted a week-long evangelistic exploration of the islands of Siargao and Dinagat last October 15-29, 2022, with more than 200 volunteers coming from different districts of Caraga.
The NEMM administrators began the preceding program for an unexpected reason related to the super typhoon that struck the Siargao and Dinagat Islands in December 2021. It happened when Typhoon Odette affected practically everyone living on the islands and some areas of the Caraga Region. The call to evangelization occurred when NEMM suddenly performed an ocular visitation to the impacted areas of the region.
"During our visit to the islands, we saw that there are still a lot of people living there that need to hear the message of God. That's why the administrators of this mission planned to have an evangelistic exploration to reach out to people of Siargao and Dinagat", Pastor Ralph de Domingo, Executive Secretary of NEMM, said in an interview.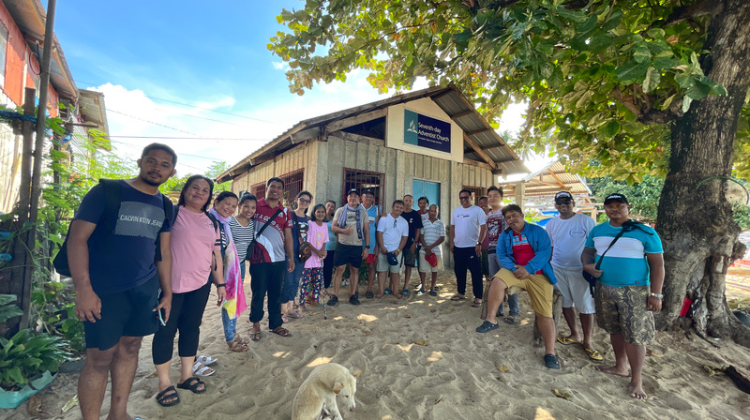 The district leaders and energetic volunteers actively participated in the evangelistic expedition during a week-long public campaign that, as of October 2022, had resulted in 485 baptisms. A week following the event's conclusion, some volunteers remained on the islands to lay the groundwork for the Seventh Day Adventist Church's newly baptized members. Despite the difficulties the volunteers had faced, they could nonetheless present God in remote locations with the aid of the Holy Spirit.
Indeed, God permits impressive things to occur to make obvious things that were formerly unclear. The exploration would not have been possible without the cooperation of the missionary volunteers, the Seventh Day Adventist Church members, and the assistance of our Lord Jesus Christ. On the other hand, NEMM is pleading with you to help our brethren develop their churches, particularly in areas where access to the mainland is limited. Your prayers will do much to advance this cause.
Jun Jeson Ruaza, NEMM Communication Department