The frustration that F-Camp was cancelled because of Covid-19 had bring sadness to every Adventist Youth in Caraga Region. They have invited their non-Adventist friends to the camp, but COVID-19 closed the doors for the possibility of an F-CAMP.
The month of April is dedicated for youth evangelism, but because of Covid-19, the usual program that involves visitations, community service, and public evangelism cannot be done. But the Lord has opened another door, through the guidance of the Holy Spirit, Pr. Jeff Jeec Eliot and his wife decided to use Facebook as a platform for evangelism. He was supported by the youth of San Patricio Adventist Church, Halapitan Adventist Church, and Villapaz Adventist Church. The youth of these three churches with the support of the church leaders has led the way to online evangelism.
"We lack equipment, training, and even internet for live streaming but we have God who allows us to make the impossible, possible" Pr. Elliot said.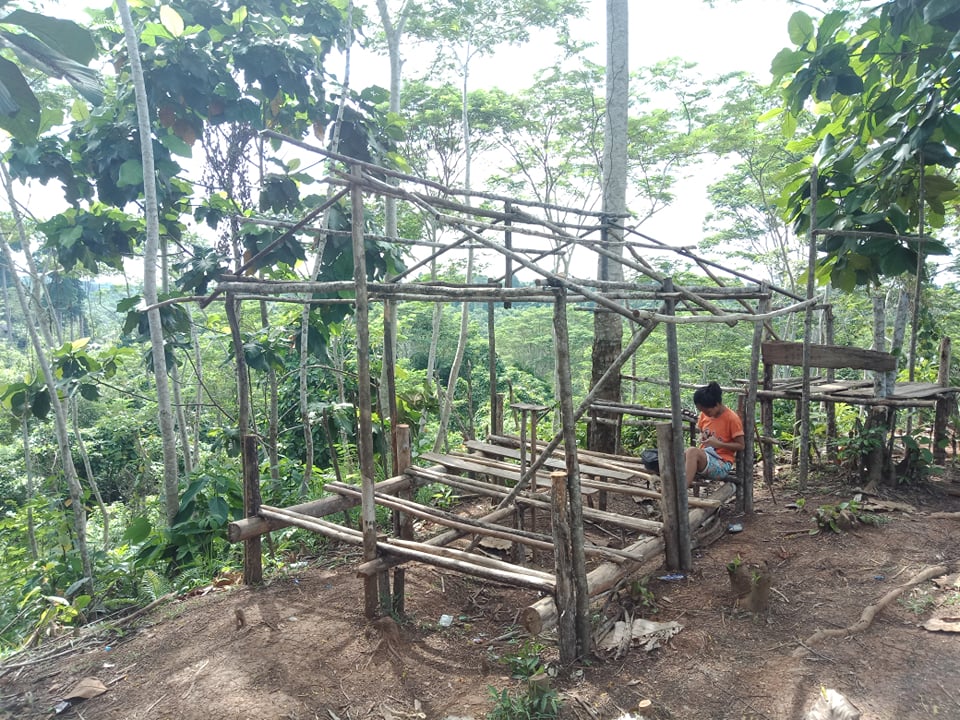 The youth found a place on the hill that has a good signal where they can connect to the internet. They cleaned the surrounding area, built a hut, benches from branches, lectern out of wood, and a do-it-yourself phone stand for a stable live coverage. During the evangelism week they have to climb that hill and had to stay there for a few hours to preach the gospel in the midst of the forest, for the world to hear Jesus. There might be some challenges during the production, but through God's help, the message of God's salvation was disseminated.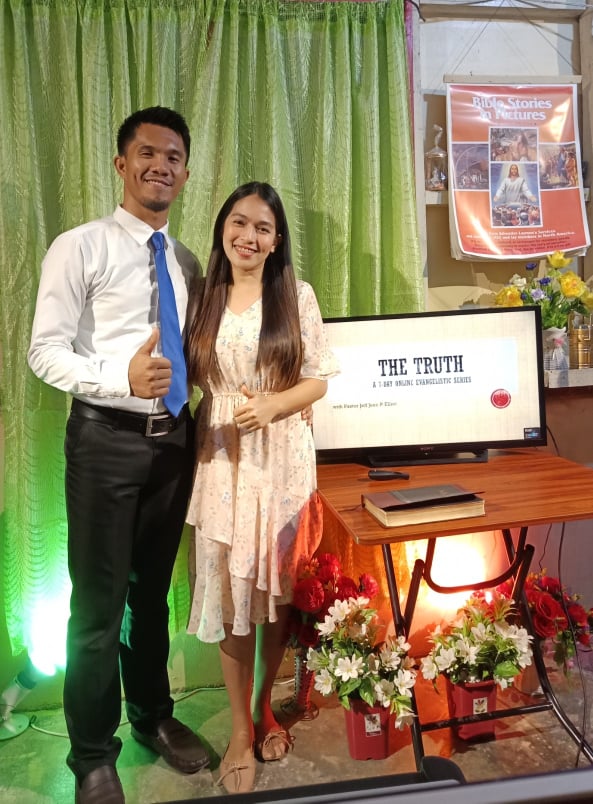 Little did they know that this action ignited a spark that lights a fire for the whole Adventists Youth in Caraga Region. A week later, online evangelism programs from different districts and churches throughout Caraga Region is visible to every Facebook feed of the Youth. The Adventists Youth had created 31 online public evangelism and lead 630 individuals to Christ. Social Media now becomes a platform that is added to the discipleship program of Northeastern Mindanao Mission of the Seventh-day Adventist Church.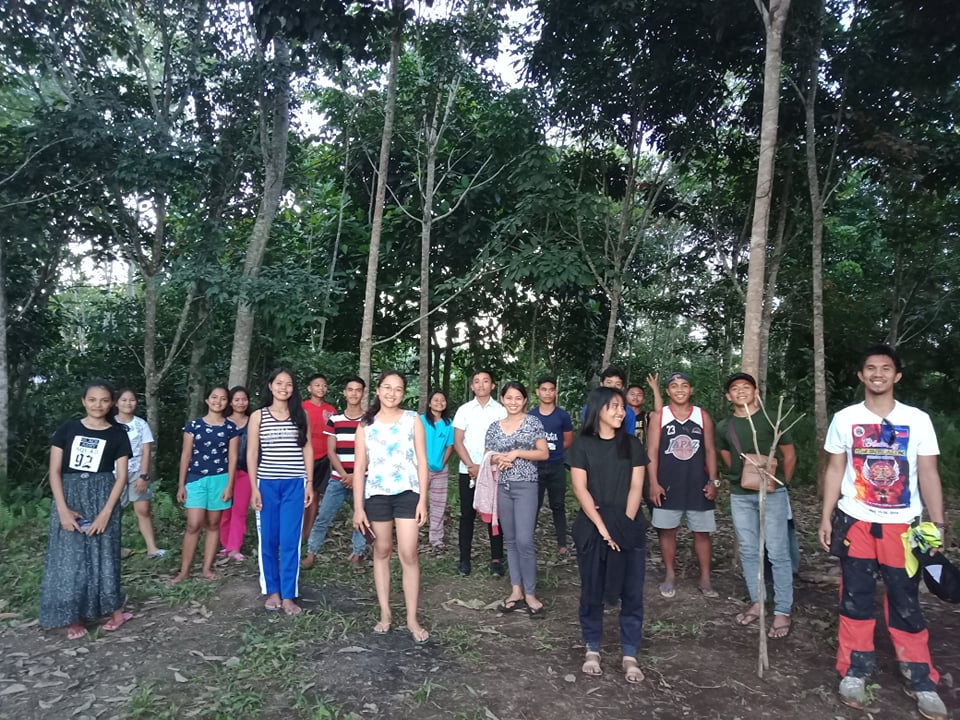 Pastor Nelo Seda – the Youth Ministries Director of Northeastern Mindanao Mission, said, "I would like to convey my heartfelt thanks to all the youth evangelists, the support group, and all District Pastors for the joint efforts to push Youth Evangelism month of April. Indeed, you make God's voice heard to all your listeners and followers of your Facebook account. God bless you more."