Approximately seven thousand Seventh-day Adventist youth around the CARAGA region celebrates the 9thannual Global Youth Day with the theme "Loving the forgotten." This worldwide activity was commenced on the sabbath morning of March 19, 2022. The program and activities varied from each cluster hosting their localized celebration, exhibiting their excitement and hope to recover the lost, and strengthening each faith.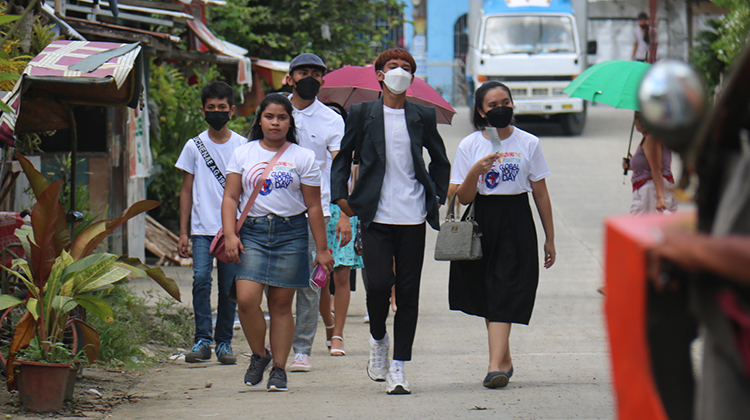 Youth from different local clusters joined the celebration through various outreach initiatives: the parade of GYD shirts, giving relief goods and hygiene kits, distributing tracks and Hope Impact booklets, household visitations with songs and prayers, while others offered street children nutritious food as well as giving vitamins and food supplements.
The Northwestern Caraga Adventist Youth Organization (NOWCAYO) conducted a bloodletting activity collaborating with Red Cross Butuan City, serving 24 blood donors in a half-day operation.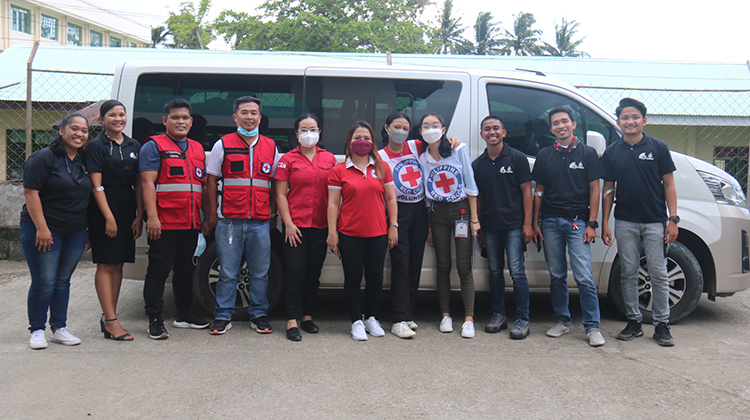 The entire purpose of this program is to present the youth as the ultimate sermon of God, inspired by Ellen White's counsel,
"If the youth consecrate mind and heart to the Lord's service, they may reach a high standard of efficiency and usefulness. This is the standard that the Lord expects the youth to attain. To do less than this is to refuse to make the most God-given opportunities…"

(Message to the Young People p. 199).
As commissioned by God, we have one mission, goal, and message, to love like Christ's love; to love God is loving the forgotten. (Keren D. Mordeno – Adventist Media Caraga)