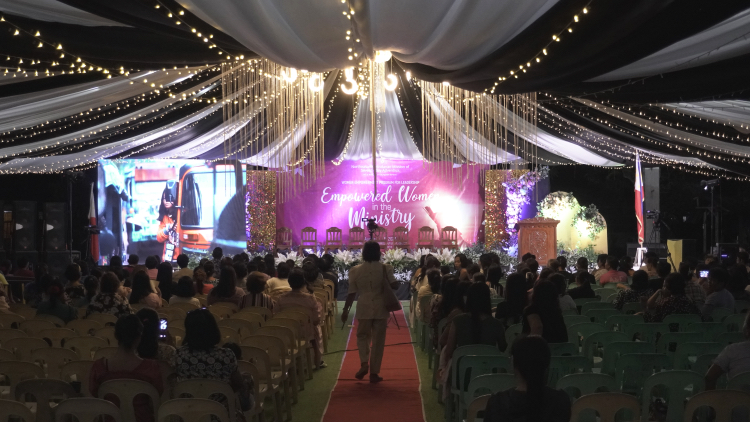 The Northeastern Mindanao Academy in Butuan City is witnessing an impressive gathering of aspiring leaders as the Women's Ministries Department launches its Women Empowerment Program for Leadership. The event commenced on August 2, 2023, and is scheduled to run until August 5, 2023.
The theme for this influential program is "Empowering Women in the Ministry," reflecting its commitment to elevating women's roles and influence within the church and beyond. The response to this initiative has been overwhelming, with more than 600 enthusiastic participants registering on the opening night.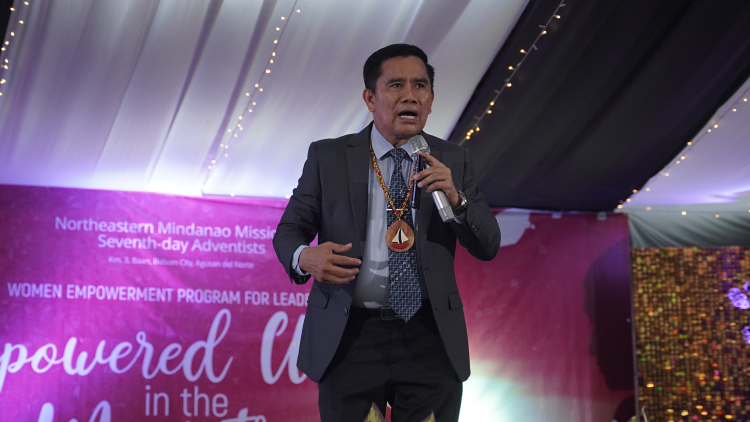 Rafael De Domingo, the Executive Secretary, graced the event with his inspiring presence. He addressed the gathering with a powerful message centered on the significance of women's roles in the church. He emphasized, "God calls for earnest women workers, women who are prudent, warmhearted, tender, and true to principle."
This program encourages women to improve their skills, knowledge, and confidence to effectively share Jesus in their communities. We live in a changing world with various cultures, beliefs, and ideas; for these reasons, we must understand that women are also created in His image and can help fulfill His agenda of soul-saving. Mrs. Nympha Obbus, the NEMM's Women's Ministries Director, expressed her gratitude for the overwhelming response and said, "If there has ever been a time for women in the church to be empowered, it is now."
During the four-day program, women will participate in various seminars, training sessions, and discussions on leadership development, communication skills, conflict resolution, and strategic planning. The program also aspires to create a community of like-minded women who can support and encourage one another on their leadership journeys, which include becoming disciples and disciple-maker.
For more information, visit our Facebook page.