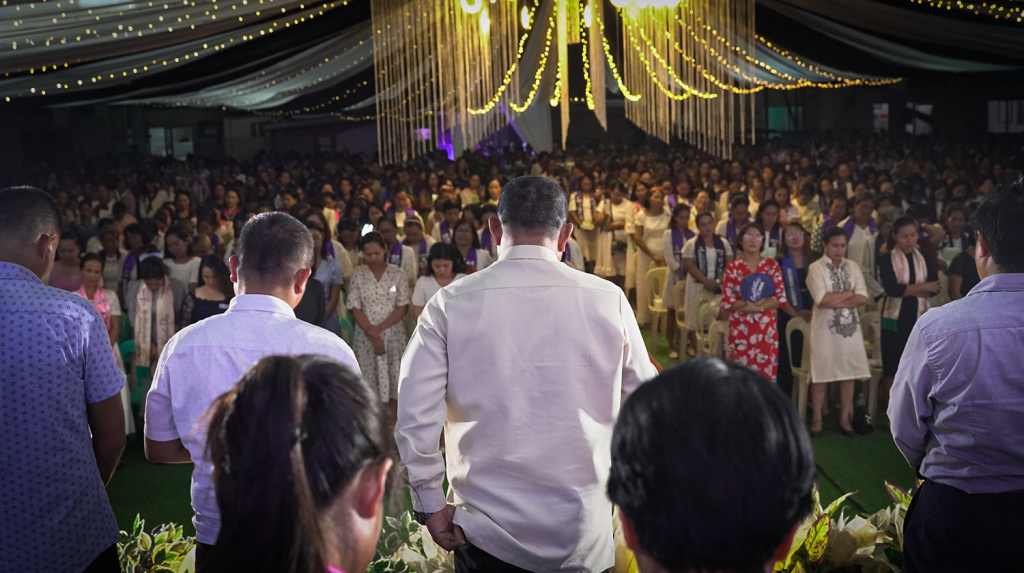 In an event that epitomized unity, empowerment, and inspiration, the Women's Commissioning Program, held on August 4, 2023, at Northeastern Mindanao Academy, witnessed the incredible participation of nearly 700 women from various walks of life.
A sense of opportunity to serve in the ministry and for the greater good was fostered by the program's creation of an inclusive environment that brought women from many backgrounds together under one roof. Hosted under the guidance of Ma'am Nympha O. Obbus, the Ministerial Spouses and Women's Director, the program advocated the strength and resilience of women for the ministry, with a unique emphasis on the significance of both the Bible and a pin that each participant received.
Throughout the program, Ma'am Obbus emphasized the importance of turning to the teachings of the Bible as a source of guidance, inner strength, and purity. Drawing parallels between biblical stories and contemporary challenges faced by women, she demonstrated the enduring relevance of these ancient stories.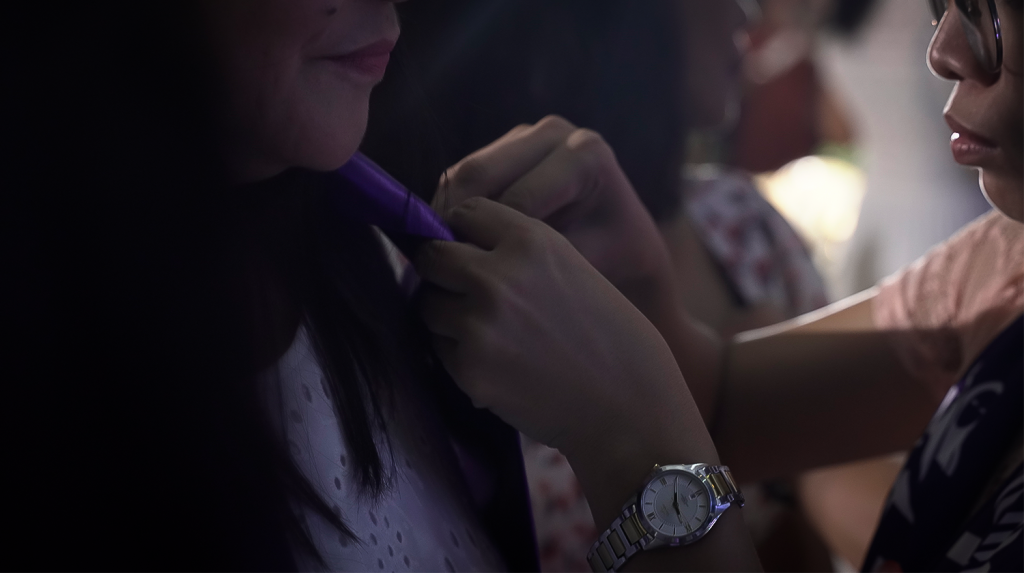 A central highlight of the event was the emphasis on the Bible and the pin-giving from the Ministerial Spouses to each Empowered Woman. The Bible is a sign and representation of Empowered Women who will embrace the Bible's timeless truth, wisdom, and strength in its teaching.
"Remember that you have accepted the call to be an instrument of righteousness and pure love. This bible is not for you but for the souls you will bring to Jesus. As you accept this pin, it is an insignia that you are now a certified, commissioned, and empowered woman for the ministry, ready to take the lead and stand strong for the Lord." Ma'am Nympha Obbus.
The atmosphere was charged with empowerment, unity, growth, determination, and hope as women left the meeting, each carrying newfound knowledge, connections, and a renewed sense of perseverance.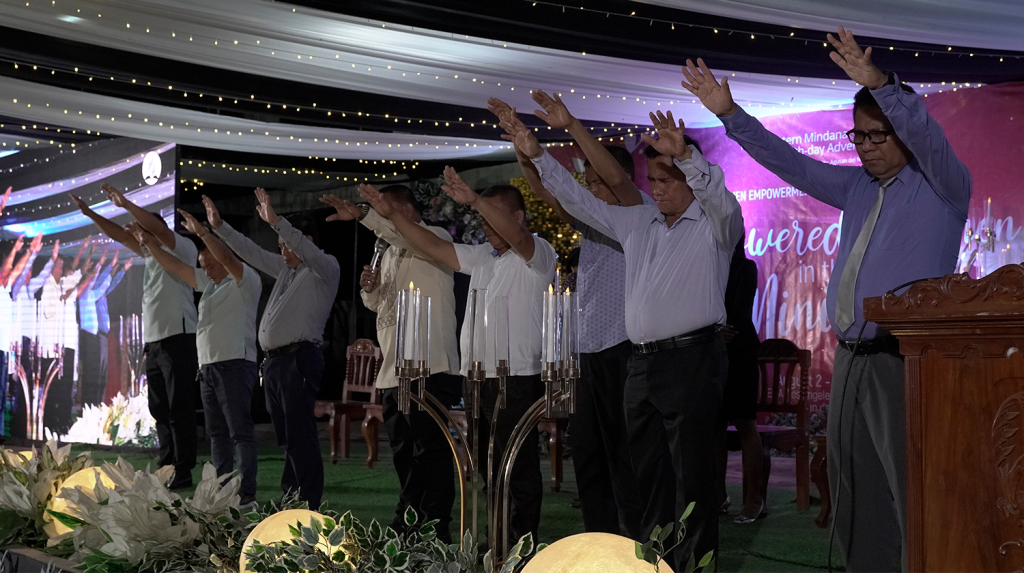 The Women's Commissioning Program of August 4, 2023, will be remembered as a breakthrough event that exemplified the strength of women coming together to empower, motivate, and bring more souls to Jesus. With the Holy Spirit as their compass, the Bible as a guiding light, and the pin as a reminder of their commitment, these empowered women for the ministry are poised to impact their communities and beyond on a Mission to Bring Souls to Jesus!
By Geraldine Ba-al
Reporter, NEMM CommDept

Photos: Joas Soliva/Emil Gripo