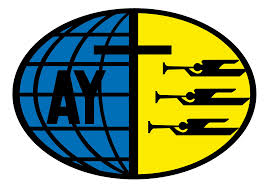 The Youth Department of Northeastern Mindanao Mission is requesting all CAYO Officers, Youth Organization Officers by Chapters, District Youth Presidents, Mas-Amicus Officers by Chapters, Single Professionals Officers, Rescue Officers and AY Leaders to attend the 7-in-1 Assembly Meeting this coming February 6, 2016 at Northeastern Mindanao Mission (NEMM) Headquarters.
Things Needed:
Long-range program
Php. 50.00 – Contribution for dinner and Social gathering
Eating Utensils (spoon, fork, plate, cup)
Tent
Things used for sleeping
Please don't miss this event. I am looking forward to meeting you this coming February 6, 2016.
In Christ,
Pastor Nelo M. Seda
Youth Director